Search
Monthly Specials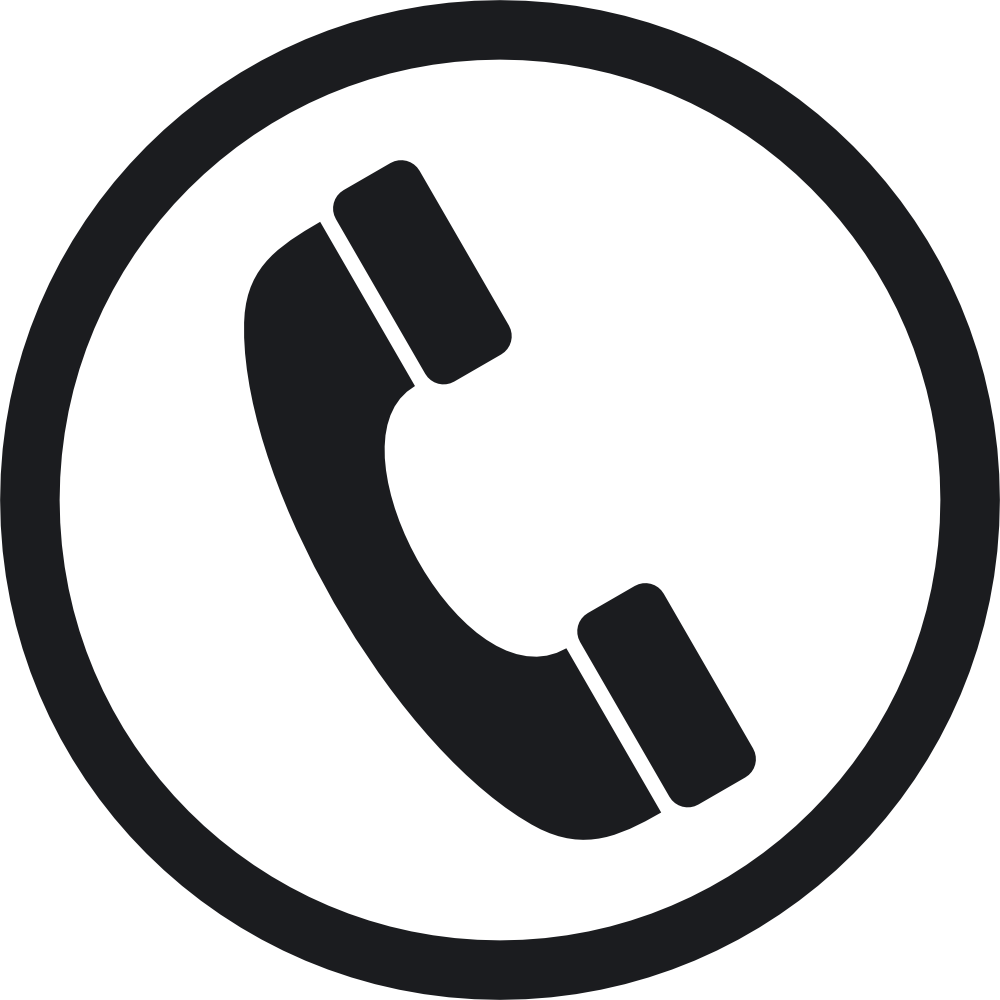 WE HAVE A NEW
PHONE NUMBER
8935 2900
Shopping Cart
About Us
Harvey Distributors is your connection for bulk and concentrate cleaning chemicals for every household and industry, saving money and time with high quality products.
We stock a huge range of cleaning chemicals, accessories and machinery.
With brands like Jasol, Septone, Agar, Diversey and Diggers we have all your chemical needs covered. Including our extensive range of environmental products.
Our extensive machinery range from Hako, Tennant and Stihl has recently expanded to incorporate the Karcher Profesional range. Covering all your needs from the smallest vacuum to the biggest scrubber.